In Development To Be a Motion Picture
A True Story Of Hope
BE INSPIRED AND EMPOWERED: This Book is Creating a Movement…
75% of Aimmee's net profits from this book and motion picture
will be donated to children affected by war, sexual abuse, and dyslexia.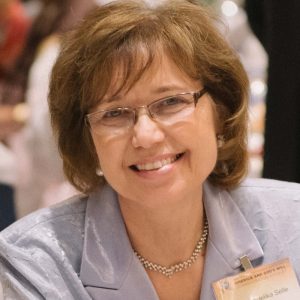 In Development To Be a Motion Picture
This is the story of a woman of our time who rose above and mastered unimaginable human suffering and despair, faced impossible situations and was able to transform the most daunting obstacles into a path of light for others. This is a book whose time has come
President "Women's Federation For World Peace"
USA and Vice-President WFWP International (North America)
Hear what others are saying about "Tears of Hope"
We all have a story — a story of heartache and triumph. Aimmee's story of unspeakable hardships and tribulations from early childhood and her relentless will to survive is a true testament to the power of human Spirit. While it would be easy to fall into the state of sympathy for her misfortunes, that is not what Aimmee wants to accomplish with her message. Her message of love, forgiveness, hope, and peace shall inspire her readers to take a different look at their life. I was moved by Aimmee's heartfelt belief that she was chosen to carry on her challenges to prepare for her special destiny in the future — to empower humanity! Like Victor Frankl was able to transform the horrors of the Holocaust to remind us of the power of purpose, Aimmee's story brings us the message of hope. But unlike Frankl, Aimmee accomplished her feats with just a fourth-grade education! Her wisdom is raw and authentic, her writing style is exquisite, and will touch the very core of your being. Don't let one tear drop without hope to fulfill your purpose in life.
Former Olympic Coach, Author, International Speaker, Founder Creator of i'MAGiNT LiFE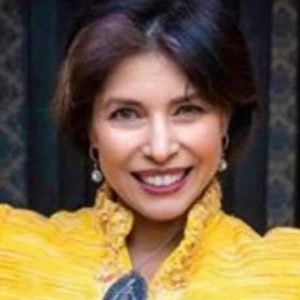 Founder of Men Mastermind™ and Host of Mastering The Man Within
"Tears of Hope" is the incredible story of Aimmee Kodachian surviving her harsh life and overcoming enormous obstacles and challenges. On her journey, she learned to see light out of the darkness. Her inspiring story is currently in development to be a motion picture. 
At the early age of seven, Aimmee began living the dark secret of enduring sexual, physical, and mental abuse by a member of her family. In this book, refusing to give in to the hardships of her life, Aimmee recounts her amazing journey of surviving 13 devastating years of the 1975 Lebanese Civil War.
Due to the war and her severe dyslexia, she was forced to leave school in the fourth grade with no hope or opportunities. As a child bride and young mother, Aimmee struggled through abusive relationships, oppressive poverty, and escaped death three times to fulfill her inner destiny.  
In 1988, Aimmee seized an opportunity to come to the United States. Despite having no education or understanding of the English language, Aimmee challenges herself and alters her life from surviving to thriving. Today, her resourcefulness and determination have transformed her into a renowned inspirational Keynote Speaker, TV host, and life coach, accentuating the best humanity can become. 
SEE WHAT AIMMEE IS DOING TO MAKE A DIFFERENCE IN THE WORLD AND WHAT OTHERS ARE SAYING ABOUT HER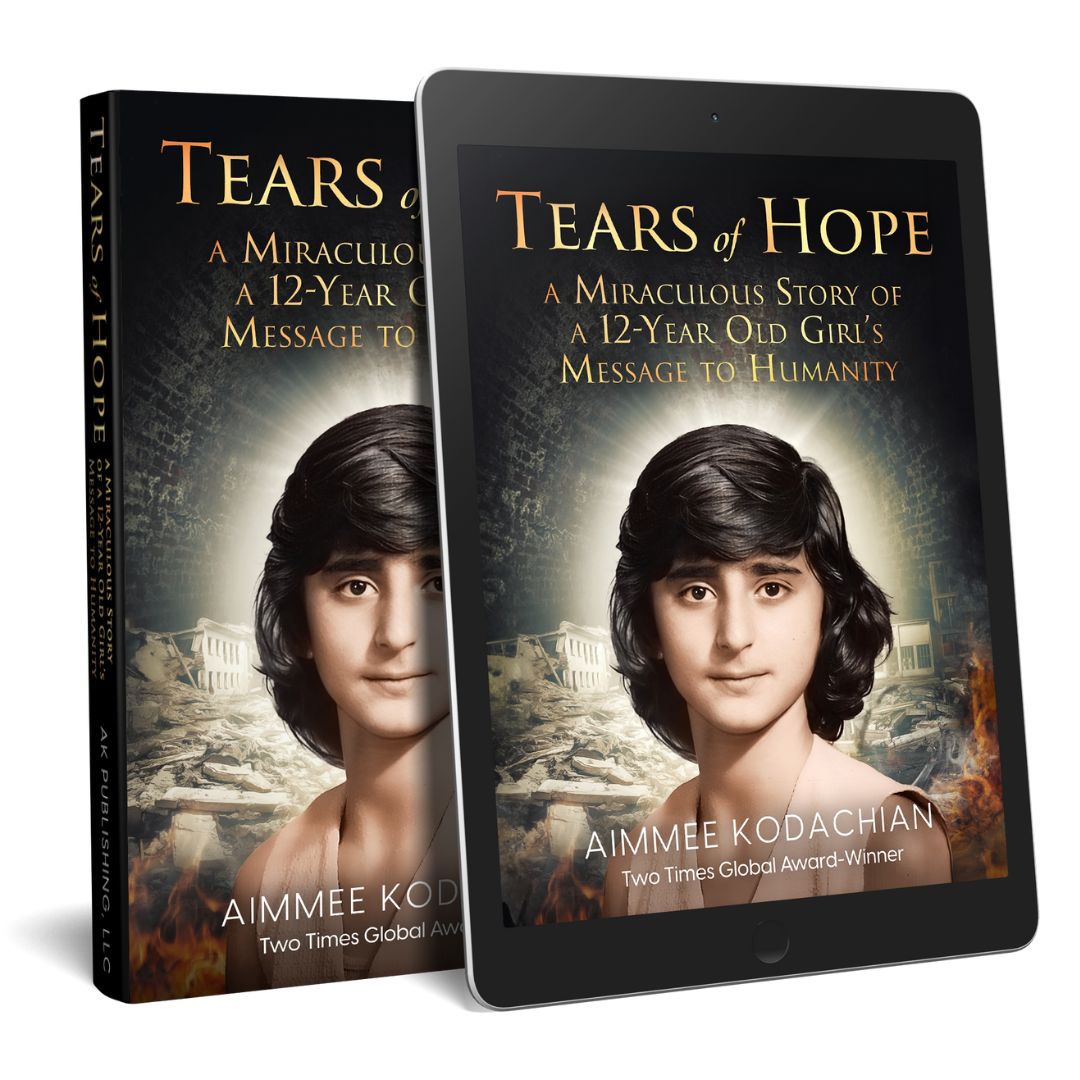 75% of Aimmee's net profits from this book and motion picture will be donated to children affected by war, sexual abuse, and dyslexia.
Hear what others are saying about
"Tears of Hope"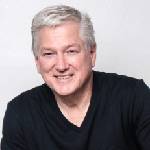 George Chanos
Former Attorney General of Nevada Author of "Millennial Samurai" Keynote Speake
Communities are the essence of social engagement. They're where we learn, teach, make connections, form relationships, and thrive. Aimmee Kodachian has created the Empowering Humanity TV show, with a live audience, to provide a community for people who want to create positive change, learn, network and interact, in furtherance of their own goals and in service to others. It's an entertaining and empowering opportunity that's well worth your time and support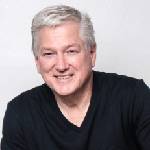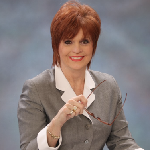 Judi Moreo
Internationally Known Author, Keynote Speaker, TV Host, The Ultimate Achievement Coach
"Aimmee Kodachian has done it again. Her TV show "Empowering Humanity" does exactly that…empowers! Her guests are entertaining, educational, and exciting. The interviews are incredibly well done. But actually, the show is more than a show, it is an event. The live audience gets an opportunity to network with other members of the audience as well as the guests on the show. Now tell me, what other show does that? Aimmee is building a culture of positive individuals who are making every effort to make the world a better place. She certainly deserves all of our support.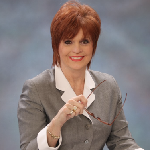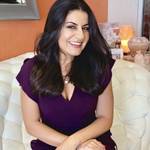 Ava Mucikyan
Founder and the Owner of The Salt Room in Las Vegas
"I am so grateful to be part of this enlightening initiative. Empowering Humanity Show brings together the leaders in the community and awakened people. It raises awareness about intentional living and empowers people to follow their truth. Our community needs a lot of light and this show helps bring it to Humanity."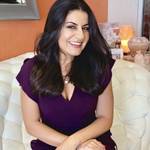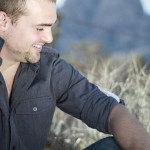 James Rick
"Life's challenges no matter how unpleasant, are opportunities to reveal who we are and what we are meant to do. Aimee demonstrates as long as you are listening to the higher self and ready to answer to a higher calling, all experiences serve an important purpose, even if it's not clear at the time they are happening. Aimmee discovered through her great trials, you always hold the key to your own freedom. Her story is something of a wonder for her to not only be alive, but to be such a positive force in the service of others. She is a light that has shined through the dark times of war and continues to illuminate a path to living a better life. If you want to know see how ANY major challenge or set back in life can be used as fuel for your Soul's journey, read Aimee's book Tears of Hope."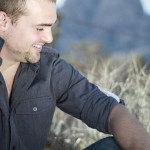 Dr. Fred Simkovsky
"Tears of Hope -Unbelievably motivating and inspiring. I, Dr. Fred (DocFred) Simkovsky, as a certified master life and career coach, award winning host of Vision of Success Talk Radio on the AWOP/AMOP network, Raven International Media Productions, listened to by over 3.5 million people and growing in 128 countries, who has guided over 1,000+ individuals in 6 countries in the last 15 years alone, don't read absolutely every book, in their entirety, that people send to me. But, " Tears of Hope" by Aimmee Kodachian is that rare read you can't put down!


Danielle J Duperret PhD
"Aimmee's book is truly inspiring and needs to be shared. For too long, the horrors of war and abuse have been hidden or mitigated for the benefits of the perpetrators, leaving the victims in shame and perplexity. It took great courage to speak up, especially coming from a Middle Eastern culture. Aimmee has done so beautifully in her book 'Tears of Hope', showing the devastation brought about by events beyond her control, yet with an unshakable hope she can now share with others. Through her book, we realize that it is possible to overcome life's greatest challenges, and move out of hopelessness into a truly empowered life."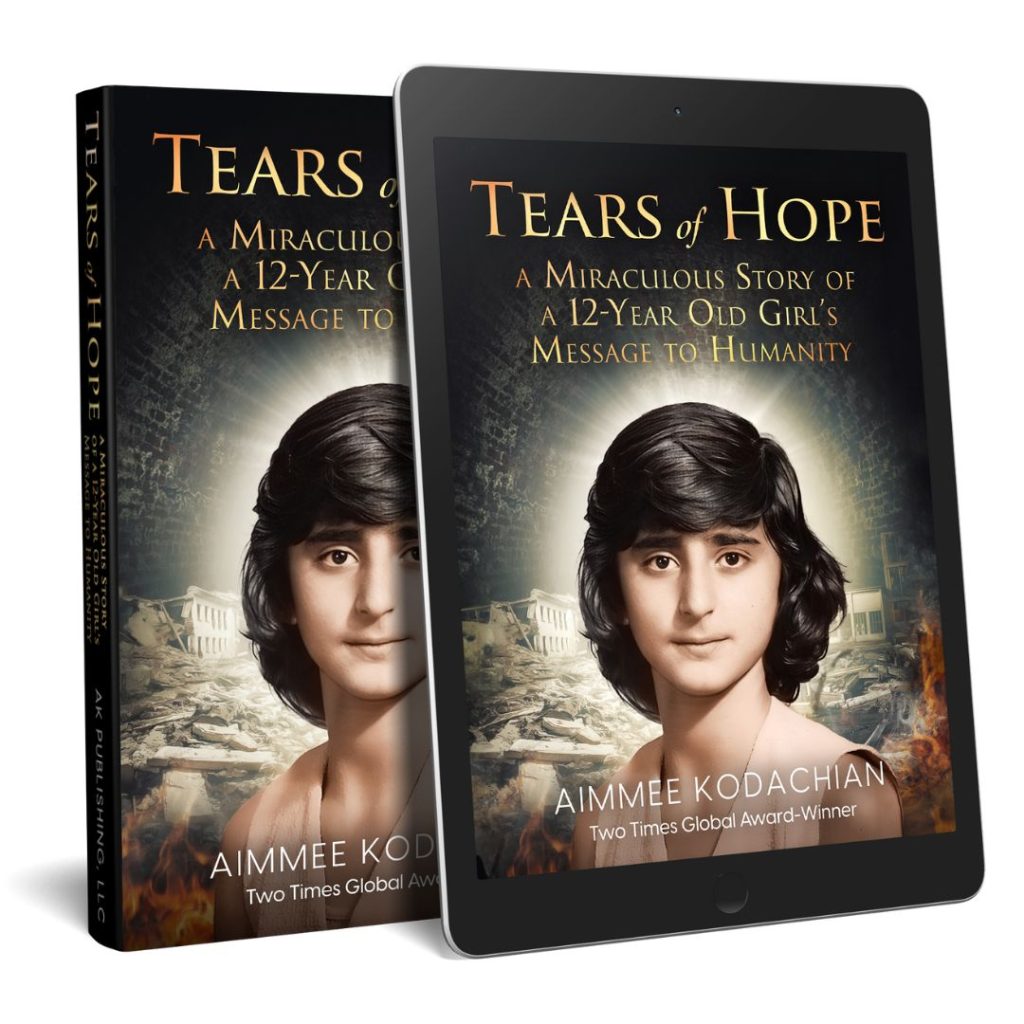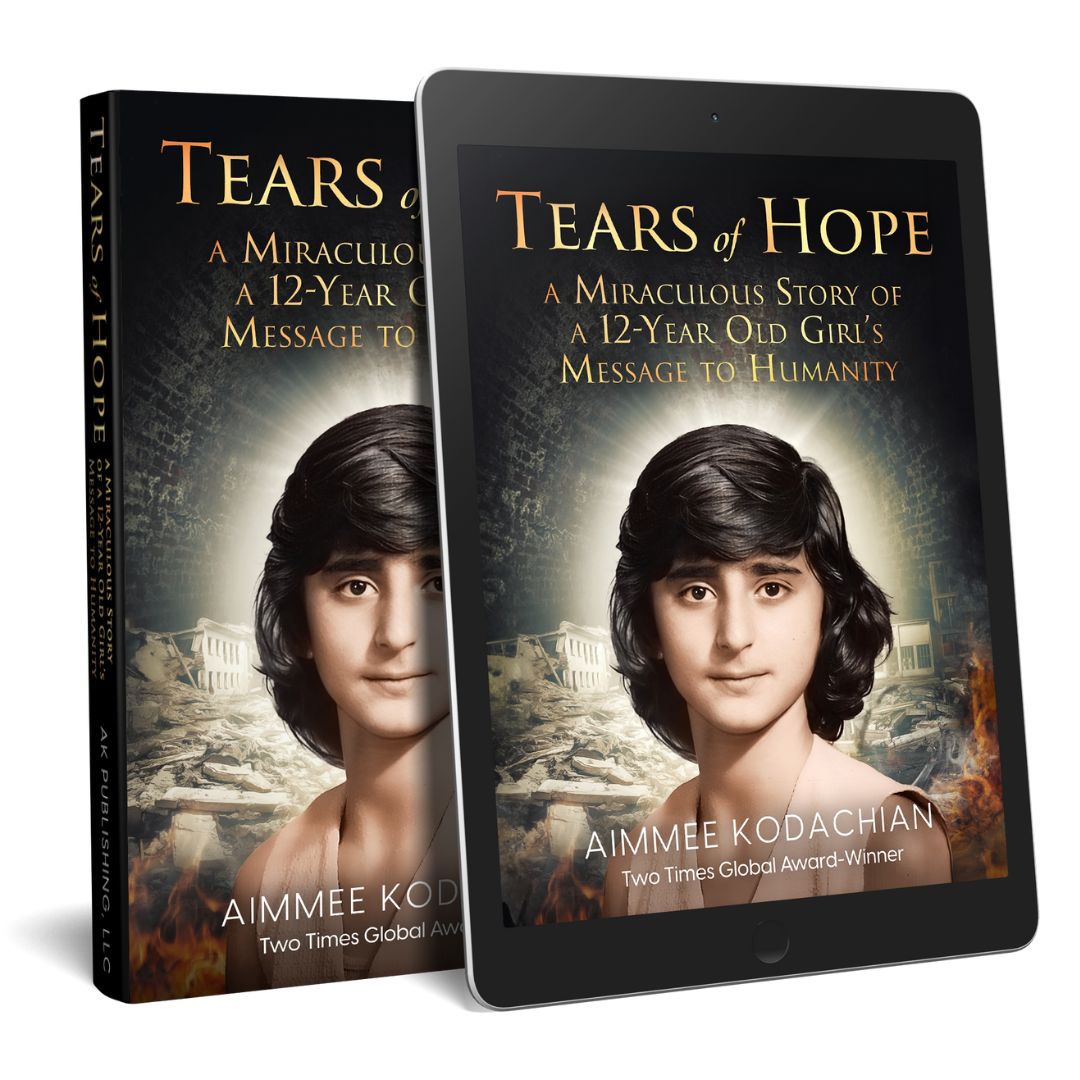 75% of Aimmee's net profits from this book and motion picture will be donated to children affected by war, sexual abuse, and dyslexia.