Ann moved to Las Vegas in 1977 and began her career in the real estate field and then in hospitality. In 1987, Ann created Parenti & Associates, a manufacturer's representative firm that markets hospitality design products to the hospitality and corporate architectural and design firms in Las Vegas. In addition, in 2007 Ann decided to follow a passion she had for music and art and created Forgotten Song Music, LLC. She is also a singer/songwriter and created a CD called As Promised. During that journey, a project called Midnight Muse – Las Vegas – Milestones in Music was born. That project included a book, CD and film based on the last 50 years of live music in Las Vegas. The film airs occasionally still on PBS in Las Vegas and now on Amazon and Golden Network. Forgotten Song Foundation, Inc. came to life in 2015 and early on received the Las Vegas Centennial Grant for the Midnight Muse works.
Forgotten Song Foundation, Inc. a registered 501c3 organization, is dedicated to recognizing, remembering, and sustaining the visual artists and performance artistry of live music for future generations. The foundation awards scholarships and grants to numerous organizations and post-secondary education that focus on music and art. Forgotten Song Music, LLC is also the publisher and producer of a culture magazine called Chic Compass and podcast Chic Compass Connection. Forgotten Song Music recently also co-produce a CD called Las Vegas Suite, a collaboration with Carolyn Freeman, Rob Case, Nathan Tanouye and Clint Holmes.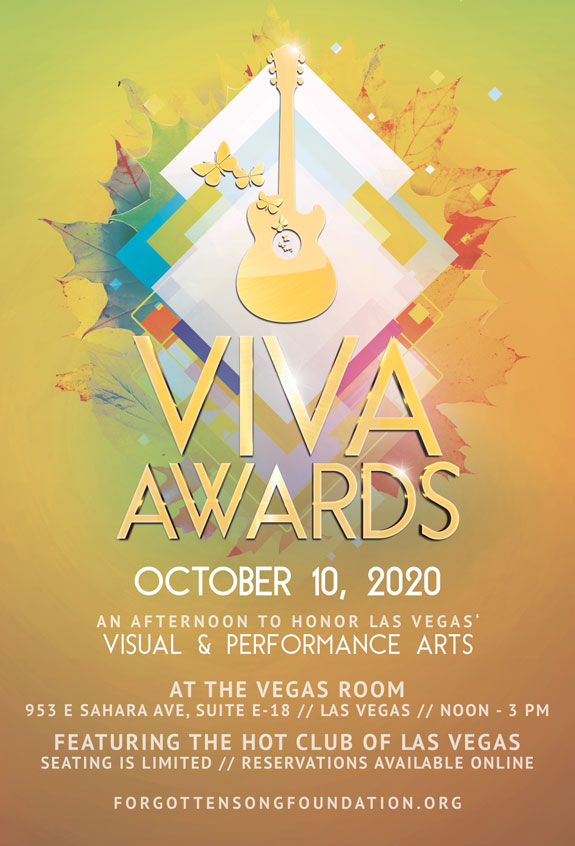 Qualified career specialist with over 20 years of experience. Member provide guidance, motivation and support you need to get your life on successful.