Free Program for war trauma victims
Unchain Your Pain From War Trauma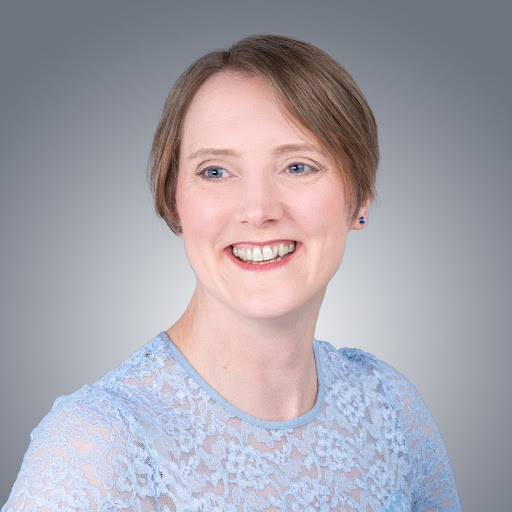 Have you had a traumatic or unhelpful experience in your life and feel it's time to ditch any unhelpful responses to finally start living again?
Have you experienced a traumatic or unhelpful experience such as…
Felt terrified by something that happened, felt completely out of control in a situation, been part of an emergency situation or been a first responder to a major crisis?

Experienced combat and war or been involved in a serious accident, terrorist attack, natural disaster, or an animal attack

Experienced a sudden loss

Faced a serious illness or injury or suffered extreme pain

Experienced domestic or childhood abuse, bullying, embarrassment or humiliation

Been on the receiving end of criminal behavior, stalking or received serious threats or viewed disturbing scenes?
Or are you struggling with…
Unhelpful emotional or physical responses to distressing memories (broken relationships, shocking news, loss, embarrassment, etc)

Unhelpful emotional or physical responses resulting from experiences of natural disaster, traumatic events (assault, rape, abuse, crime etc) and also experiences of war

Unexpected anger responses

Fear of abandonment, grief, stress, frustration, or upset

Post Traumatic Stress Disorder (PTSD)

Panic attacks, a phobia or chronic Pain?
 We are here to unchain your pain and let go of any unhelpful feelings, thoughts and bodily responses associated with your experience
Coming Soon To Empowering Humanity Movement Online Courses
Stay Tuned!
Sign up Free Program for war trauma victims
Free Program for war trauma victims