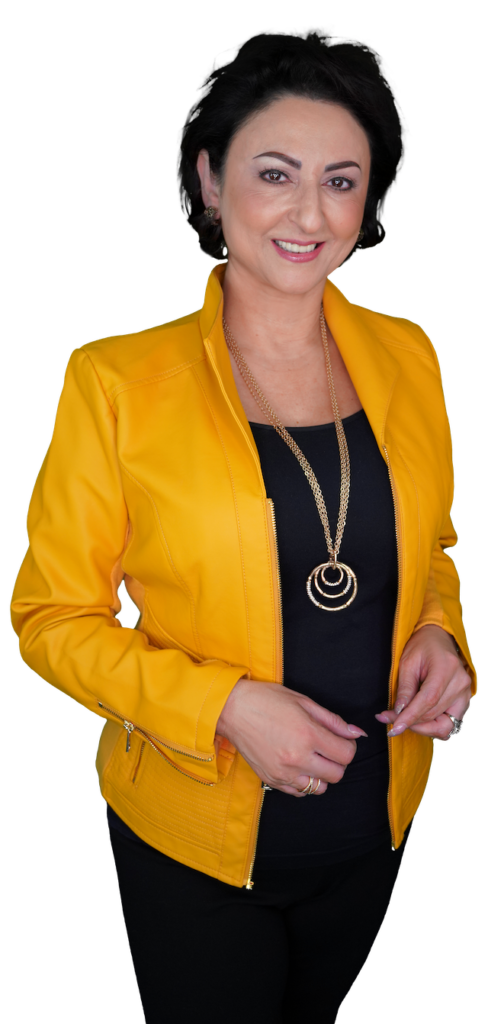 Coaching with Aimmee
Transform Your Life from Surviving to Thriving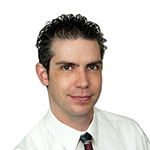 "A lot of coaches have told me what I WANTED to hear. Not what I NEEDED. I must admit that there was a little bit of sting when Aimmee was telling me what I needed to hear. But it didn't take me too long to realize how INTELLIGENT she was. Aimmee starts from the inside out. She showed me the process and gave me the tools that helped me in my business as well as personal life. I learned from Aimmee more than I have ever learned from COLLEGE!" – Josh Carpenter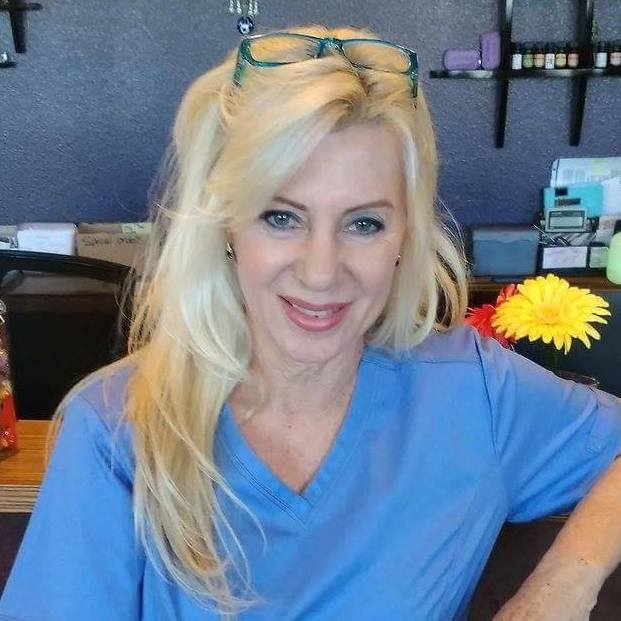 "My income increased $35,000 after I received coaching from Aimmee. What an inspiring and methodical instructor Aimmee is… I am so looking forward to another successful year. Because of her guidance and the ongoing success in my business and personal life, I follow everything Aimmee teaches. I highly recommend anyone who wants to improve their life or business, to check out what Aimmee has to offer!" – Cindie Schum
DISCOVER AND ACTIVATE THE POWER OF YOUR NEGOTIATOR MIND™
Get access to the revolutionary coaching curriculum to create
clarity and achieve your biggest dreams!
This is your invitation to take the leap into a life beyond your dreams.
Begin to eliminate doubt that's holding you back from an amazing life
Learn how to transform your thoughts from wanting to having
Get clear direction and a blueprint on how to be the master of your own life
Activate the power of your hidden program, the Negotiator Mind™ to improve all areas of your life
Develop a deep connection, understanding, and proficiency with your Negotiator Mind™
Negotiator M.I.N.D.™
M – Manage and balance your emotions
I – Inspire you and boost your confidence, self-esteem, and creativity
N – Navigate between your heart, mind, soul, and intuition to give you the right answer
D – Decrease your anxiety and create clarity so you can tap into your unlimited potential and recognize your true purpose
Uproot the most disempowering and harmful beliefs that have stopped you from thriving and reconnect with your inner power.
SEE HOW YOU CAN TRANSFORM YOUR LIFE FROM SURVIVING TO THRIVING
It's your time to step into your light and live your true soul purpose.
Take action NOW!
Choose one of the three programs that fit your needs.
Then fill out a short coaching application to see if we are a good match.
Discover the power of your Negotiator Mind™
Learn how to tap into your Negotiator Mind™
Gain clarity, confidence, and courage to achieve your biggest goals
(3) 60-minute coaching sessions
Limited Time offer $997
(Regular price $1,197 savings of $200)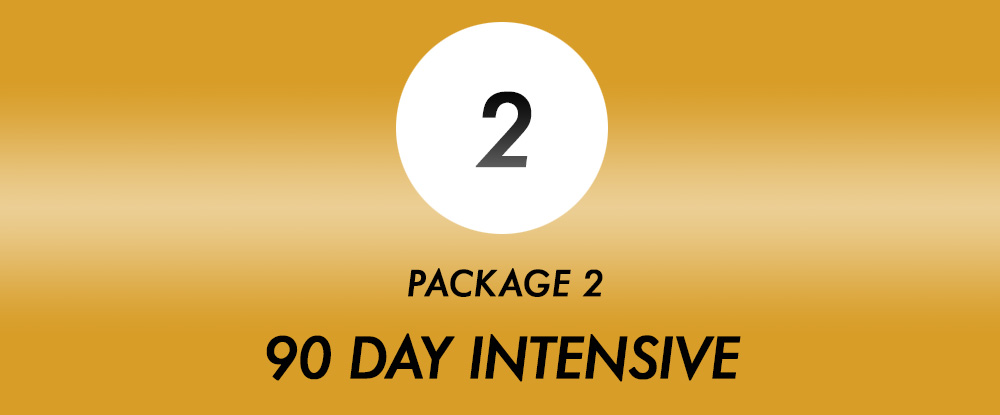 Everything included in package #1, PLUS…
Breakthrough limiting beliefs and patterns
Receive specific strategies, actions, support and resources to help you achieve your goals
"90-day sprint" goal-setting and implementation process
(9) Sessions in 90-days
Limited Time offer $2,497
(Regular price $3,597 savings of $1,100)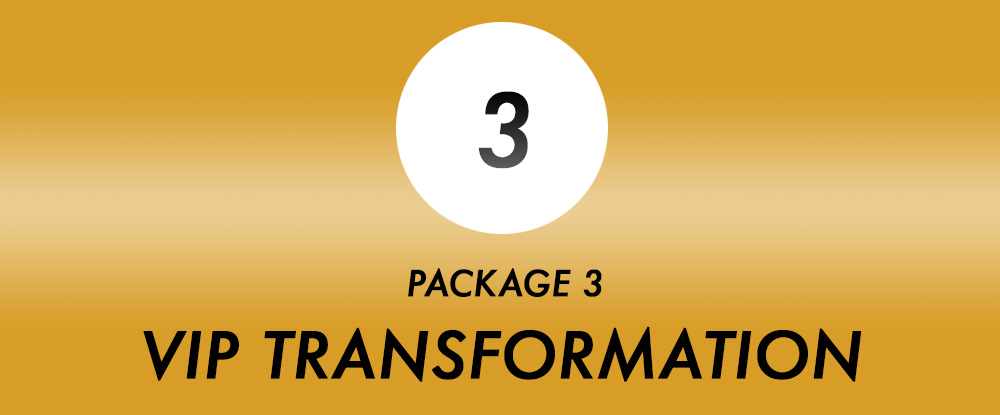 Everything included in package #1 and #2 PLUS…
Treat yourself to a VIP and memorable experience that lasts a lifetime
Las Vegas VIP Day Transformation – Nine hour intensive coaching
A deep transformation of inner beliefs
A custom plan and roadmap to achieve your dreams and goals
VIP Lunch and dinner with Aimmee
One night in a 4-star hotel
Limited Time offer $6,497
(Regular price $10,000 savings of $3,503)
Limited Time offer $997
(Regular price $1,197 savings of $200)
Limited Time offer $2,497
(Regular price $3,597 savings of $1,100)
Limited Time offer $6,497
(Regular price $10,000 savings of $3,503)